A customizable, Modular HRMS Software that lets you pick and choose what you need like


Timeport|Recruitment|Training|Survey|Travel

and many more.
Invest in Digital HRMS, a modular human resources software that is available on Cloud and is highly scalable and secure. Digital HRMS is also available on the Mobile App for Android and iOS users. Now get the Full Access for 90 Days with real data
GDPR Compliance.
Compliance to GDPR Regulations to ensure complete protection of user data.
Advanced Security Levels.
Security standards guarantee information confidentiality and access control.
Faster Turnaround Time.
Elimination of manual work enhances productivity and thereby, ensures faster TAT.
Digital HRMS at a Glance
Discover the HR software that takes care of the entire employee lifecycle from hire to retire! With over 15 modules, Digital HRMS allows you to pick & choose to build a customized software for your business needs.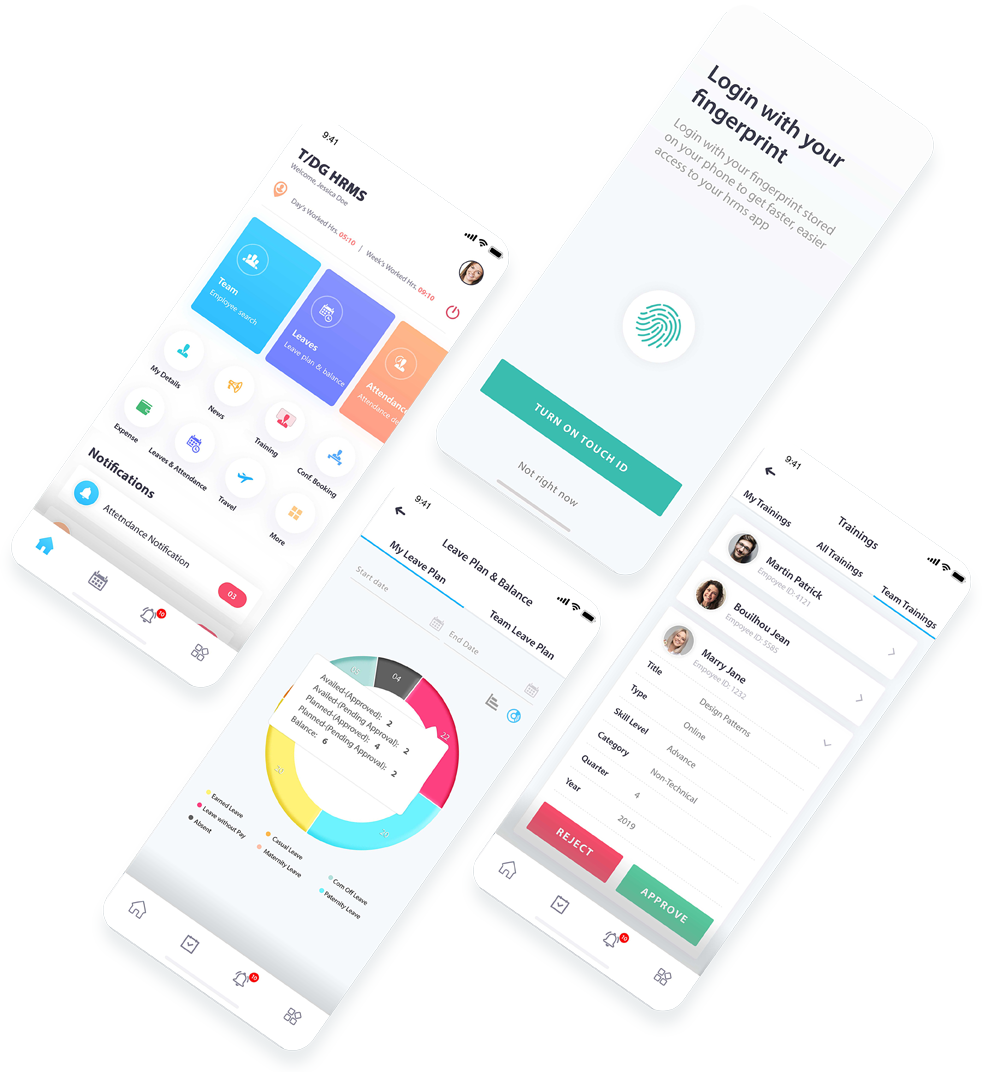 Key Features of the Mobile App
Chat Bot
Get quick resolutions to your queries with our interactive chatbot feature.
Geo Fencing
Automatic update of work hours for out-of-office work through location geo-fencing.
Timesheet
Recorder
Discover an automated approach to recording employee working hours.
Fingerprint & Face Recognition
Easy login through face and fingerprint recognition on the app.
GDPR compliant & highly secure scalable platform
GDPR stands for General Data Protection Regulation which governs the privacy of personal data in the EU and the EEA. GDPR compliance assures safety of user data.
Anytime anywhere access with Cloud & Mobile App
Availability On Premise, on Cloud as well as on the mobile app platform makes Digital HRMS easily accessible to the users anytime anywhere and from any device.
Highly configurable modules for easy customization
Highly configurable modules help in customization to meet business needs. This makes it the ideal HR partner for every business irrespective of size or complexity.
Dynamic workflows & role-based access
The provision to customize the workflow for every HR activity brings in flexibility. The platform prevents unauthorised access to sensitive and confidential data.
Geofencing for automatic attendance capture
Geofencing technology enables the mobile app to automatically capture attendance of remote employees and eliminate the need for attendance regularization
Seamless Integration with any Time & Attendance system
The adaptable platform ready integrates with multiple time and attendance systems such as biometric applications and card scanners for seamless data integration.
Get Started with Digital HRMS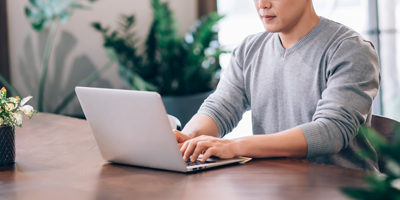 Request a Demo and our team will get in touch with you.
Schedule Now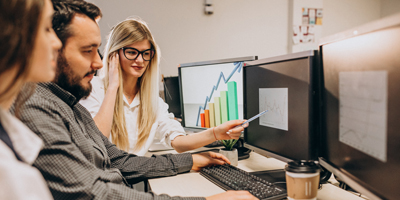 Request Free Trial to Experience Benefits of Digital HRMS.
Start Now
Get Full Access to Digital HRMS for 90 Days with Real Data.
Get it Now
Digital HRMS Modules at a Glance
In the Spotlight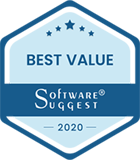 Manage Online Training with Digital HRMS even as Employees Work From Home. Explore the Training Module of Digital HRMS.



Manage employee productivity with automated time tracking through Digital HRMS. Explore the Timesheets Module of Digital HRMS.



Get Full Access to Digital HRMS Platform Free for 90 Days. Limited period only.





Multiple Industries. One HR Solution
Digital HRMS is a highly customizable HR software platform that makes it the ideal HR Partner for every business across multiple industries.
Subscribe to Our Blog and get regular updates