Why You Need Fingerprint Recognition in HRMS Apps Today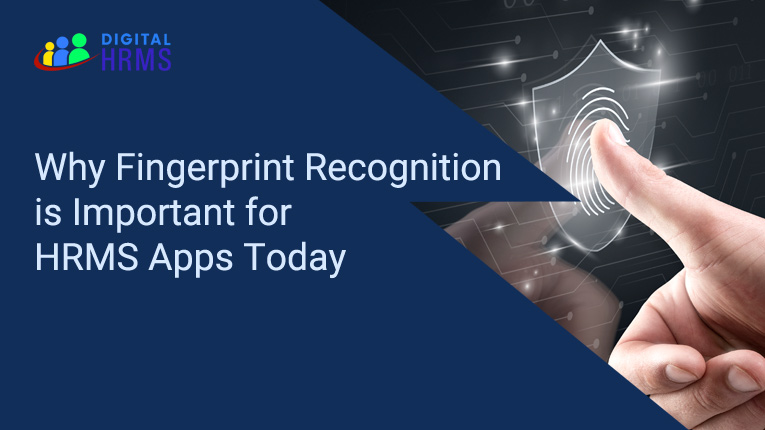 Author:

admin

Added:

01 Nov 2021
409
Today, we have mobile apps that are intelligently designed to make use of the advanced hardware and functionalities available in the new age smartphones. As your smartphone gets updated with more and more of those "cool" features, the smartphone apps have increasing opportunities to wow their users with functionalities that no one could think of even a decade ago. Today, mobile apps have features like QR Code scanner, fingerprint scanner, AR, location-based services, and many more, that are dependent on the features of the OS and the device hardware to work as intended.
While gaming apps are the quickest to adopt the latest technology, today it's good to see that enterprise apps are not far behind when it comes to the integration of the latest mobile technology, to take the user experience to an all new level. Here we shall explore how the fingerprint sensor, one of the new generation smartphone features, adds to the benefits and functionality of a new age HR mobile app. Digital HRMS is an example of a HRMS mobile app that makes it easy for the HR team as well as the employees to access the HR software platform and perform basic tasks seamlessly even when on the go.
How the Fingerprint Recognition Helps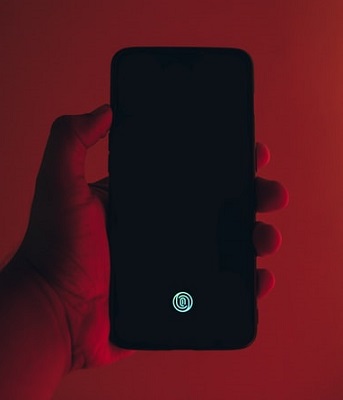 The Digital HRMS mobile app is available for Android and iOS users and offers fingerprint sensor support that allows users to login to the application through fingerprint recognition and also record attendance through fingerprint access. So, one may ask, does it really make a difference if your app has a fingerprint recognition feature? Well, the answer is YES and it's because it comes with multiple benefits. Here we shall look at some of the benefits of Fingerprint recognition feature in your HRMS mobile app.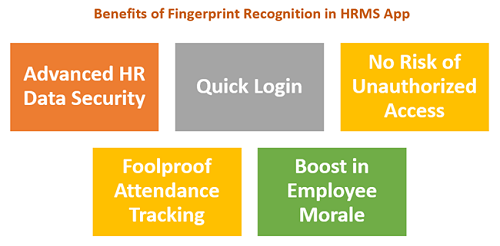 1] Advanced HR Data Security
HR Data security is one of the biggest concerns today as HR data consists of highly sensitive information that is vulnerable to threats. However, while passwords can be secure enough, provided the users select a strong password, remembering passwords can be a challenge for many of us. Moreover, today people need to remember the passwords for hundreds of platforms and websites that they sign up for, which can be a challenge. So, what is an alternative that makes for easy login without compromising on the security factor? Yes, it is nothing but fingerprint recognition!
As we have already discussed in the previous point, logging in every time with a password is not just time-consuming but also comes with the risk of a forgotten password! When you have a platform where employees need to login every day, what they need is a simple solution. This is exactly what fingerprint recognition offers.
3] No Risk of Unauthorized Access
While passwords are secure, there is always the risk of someone getting their hands on your password. Also, saved passwords can be a nightmare if the phone lands up in wrong hands. The fingerprint sensor is a way to ensure nobody gets to access the account details of the users without their knowledge or consent.
4] Foolproof Attendance Tracking
Another way the fingerprint recognition feature is used in the new age HR software platforms is for recording the attendance. Attendance tracking comes with its own share of discrepancies as employees often resort to all kinds of tricks in the book to falsely mark their attendance. When you have an attendance tracking system that works with fingerprint recognition for verification of attendance, you end up eliminating errors in attendance tracking and also in the payroll processing as a result.
5] Boost in Employee Morale
Last but not the least, when the employees understand that there are no chances of discrepancies and that there is a foolproof attendance tracking system in place in the organization, with an advanced HRMS mobile app, they are highly motivated to be disciplined and more productive. This is because they know their efforts are being recognized, including the hours they put in.
Want to explore more on how the Digital HRMS mobile app makes it easy for your employees to access the HR software platform securely anytime anywhere?
Stay connected with us on Social Media for all the latest updates.