How to Choose the Right Attendance Management System for Your Enterprise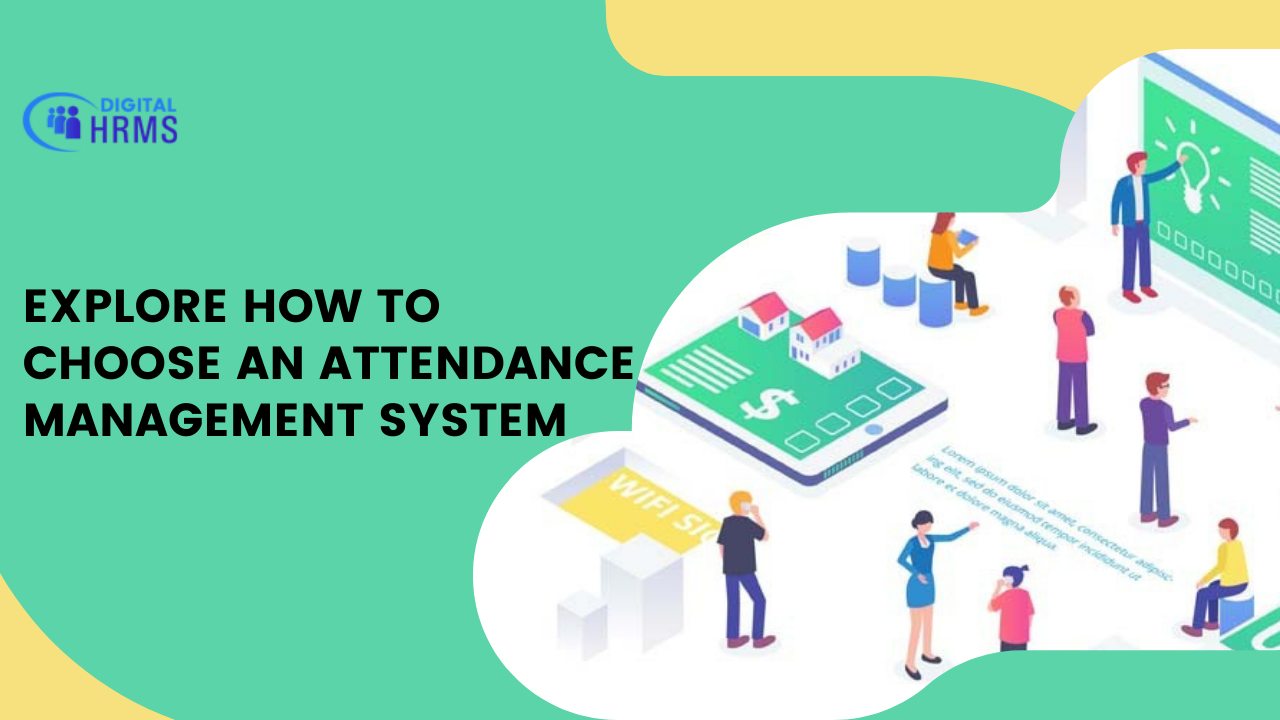 Author:

admin

Added:

27 Jan 2021
308
The world is working remotely and this has had a huge impact on the way the HR department manages its multiple functions. After all, managing a remote workforce is an entirely different ball game altogether. Every aspect of employee management has adapted a new approach, as remote work increasingly becomes the "new normal"
The HR department has multiple responsibilities and the effective management of a remote workforce has brought in a new set of challenges. The management of employee leaves and attendance is one such domain that has left many enterprises baffled. How does one keep track of employee attendance in a situation where there is no place for access card readers and biometric devices?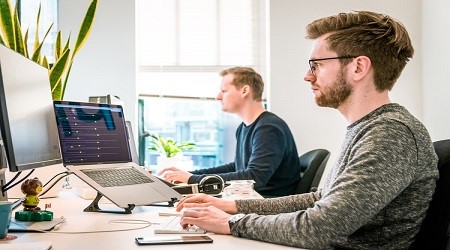 However, there is a solution! Thanks to the most advanced technologies that we are witnessing today, remote employee attendance tracking is no longer impossible. HR teams today are glad to learn about the unmatched capability of the new age HR software. Yes, an advanced HR software, such as
Digital HRMS
, simplifies the process of remote attendance tracking.
So, how to choose the right attendance management system? All you need to do is look for the key things and here we have some points for you to getting started.
1] Availability on Cloud
One of the primary requirements when it comes to an attendance management system that is meant for a remote workforce, is the ability to access the platform anywhere anytime and from multiple devices. This type of flexibility is only possible with the Cloud. When selecting an HR software, you should look for Cloud support, as this technology is essential for remote users.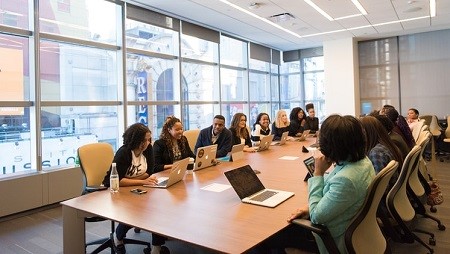 2] Interactive User Interface
When it comes to user experience, an interactive UI is one the primary requirements of a software platform. Digital HRMS, for instance, offers an interactive UI across its multiple platforms and devices. An interactive user interface engages the user and makes it easy for the user to navigate through the application to find what they are looking for.
3] Check-In/Check-Out Functionality
In order to make the process of employee attendance tracking more effective, there should be Check-In and Check-Out buttons to allow employees to record their working hours as well as break hours in a systematic manner. Digital HRMS offers this feature, making it one of the most sought-after HR software platforms available.
Now, get Full access to Digital HRMS Free for 90 Days. Available for Limited Period only. Start
Now
.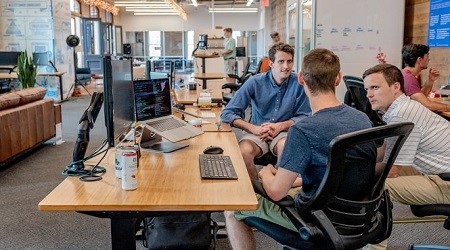 4] Quick and Easy Reporting
Last but not the least, reporting capability is another feature that you should look for when selecting an attendance management system for you Enterprise. The Reporting functionality allows employees as well as the HR department to generate detailed reports for effective analysis and data-driven decision-making.
Want to discover more about how Digital HRMS can help your HR team streamline employee attendance management?
Visit our website
www.digitalhrms.com
or drop us an email on
marketing@digitalhrms.com
and our team will get in touch with you. You can take a quick walkthrough of Digital HRMS by clicking
here
.
Stay connected with us on Social Media for all the latest updates.
https://www.facebook.com/DigitalHRMS/
https://twitter.com/DigitalHRMS
https://www.linkedin.com/showcase/18484661/admin/
Read:
What makes Cloud HR Software the Solution to HR Challenges