Geofencing with Digital HRMS: Automated Tracking of Employee Work Hours Made Easy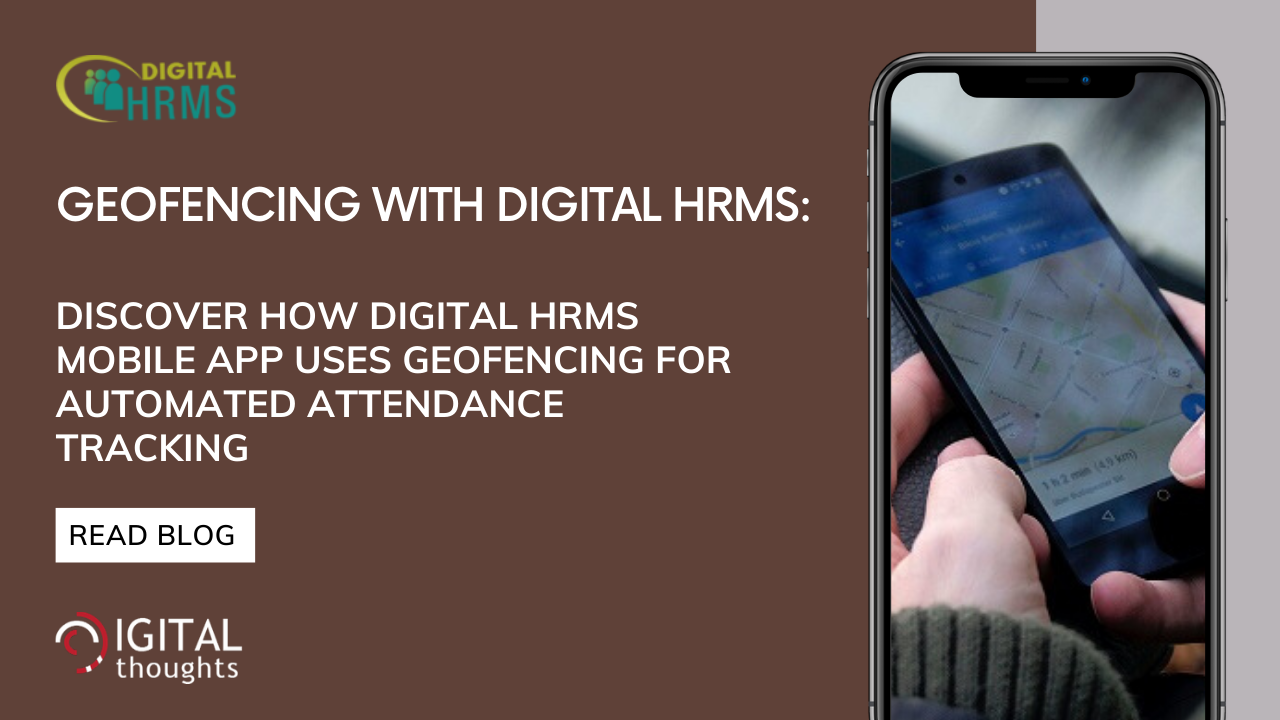 Author:

admin

Added:

27 Apr 2020
953
Whenever mankind has faced challenges of any sort, technology has always come to the rescue. This time as well, it's no different. As the world makes efforts to fight a deadly pandemic that has no cure yet, technology has helped us to work around the situation in many ways. A good example is how technology enabled millions of people across the globe migrate to working remotely from their homes, so that the spread of the virus could be checked through effective social distancing. Remote technology has helped many businesses in the current scenario, to continue working on client assignments, with no compromise in productivity whatsoever.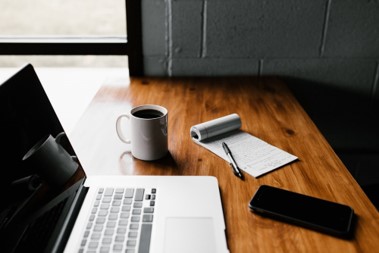 Even the HR department today is well-equipped to manage employees in the current scenario, when more than 90% of employees are working from home. The new age HR platforms have made this possible, as they are designed to automate every HR function, from management of leave and attendance to employee performance assessments and appraisals.
Automated Attendance Tracking with Digital HRMS
Digital HRMS is a HR software that is modular in structure, which means it has independent modules for every HR function. Businesses big or small, can pick and choose the modules they need and then keep on adding more modules if they choose to, in order to cater to the changing business requirements.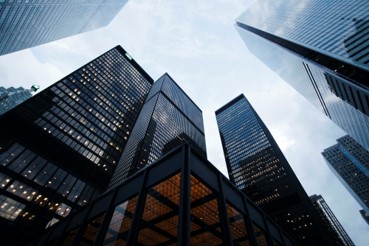 Here we shall look into how Digital HRMS can help organizations overcome the challenge of tracking attendance of remote employees.To begin with, Digital HRMS is a platform that is available On Premise as well as on the Cloud. The Cloud support ensures that it is a HR platform from which employees can access data from remote locations. This enables the HR platform to manage attendance of employees based in different geographical regions across the globe.
Also, Digital HRMS allows employees to view their total working hours, on a daily, weekly or monthly basis, or even for custom dates and supports quick application of Attendance Regularization / Work From Home requests by the employees themselves with just a few clicks.
Geofencing Technology for Automated Tracking of Work Hours
A relatively new technology, geofencing enables you to define a virtual fence over a desired geographical area, so that some sort of trigger is sent every time someone steps into or steps out of the virtual fence defined by you.
This technology has immense possibilities and it has been used in Digital HRMS to register the working hours as well as the attendance of employees, who are either working remotely, or are outside the office premises for office work. This is an approach that makes it hassle-free for everyone involved. In times like this, this technology can make it possible for the enterprises to ensure employees are safe and working from their homes, or any other pre-defined space.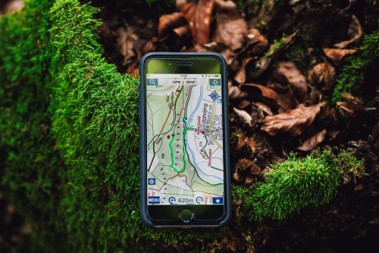 To enable this feature, the reporting manager of the employee needs to define the geofence for each employee and allow permission for automated attendance updates. After this, the employees will have their attendance automatically registered if they are within the pre-defined area.
The geofencing technology is available on the Digital HRMS mobile app for Android and iOS users, and is available for free download. If you're interested to know more on how Digital HRMS can be your ideal HR Partner to help you sail through the challenging times, then visit www.digitalhrms.com or drop us an email on
marketing@digitalhrms.com
.