Sail Through the Odds of Travel Hassles with An Efficient Travel Management System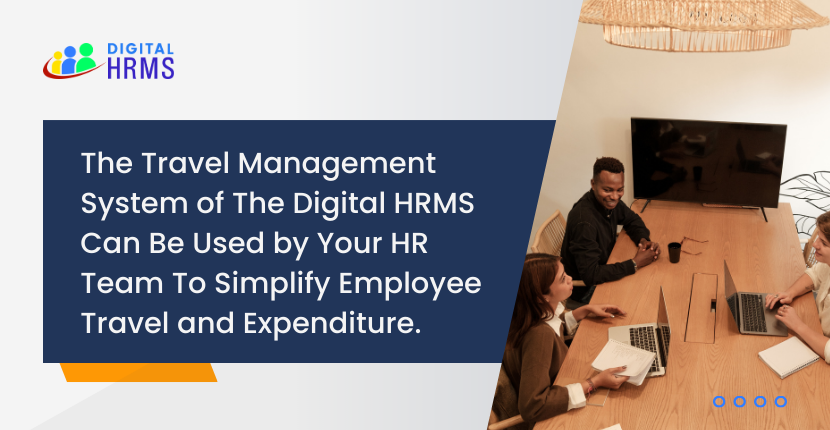 Author:

admin

Added:

10 Jul 2023
230
Every corporate relies heavily on travel, and because many modern companies now have offices spread all throughout the world, it has become essential. It may be difficult for businesses to keep track of all the travel requests made by workers as they travel to different places all around the world. In reality, the travel management process includes several steps in addition to managing and processing trip requests. Booking the itinerary for the trip and lodging are also included in the travel management system.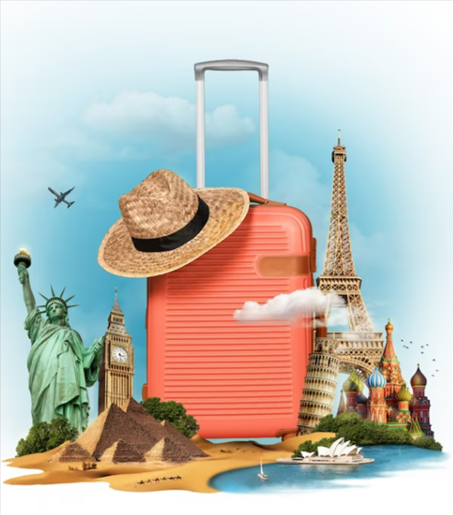 Business trip needs to be well planned out and reserved in advance to avoid problems at the last minute. This is where an automated travel management system enters the picture because it is made to assist businesses in streamlining the overall travel management process.
The following are the main issues that businesses and HR departments must deal with when it comes to managing corporate travel without travel management software.
Data inaccuracy results from the use of antiquated technology or antiquated human methods for gathering, estimating, and monitoring travel and expenditure information. This data inconsistency has a significant influence on data management and serves as a barrier to getting relevant insights.
The more expensive process of manually submitting a travel expense request is another problem that firms face. This might be problematic if a lot of employees travel for work since the costs mount up rapidly.
The manual procedure without a travel management system causes unnecessary delays in the submission and handling of travel requests. The overall delay in handling trip requests causes a sizable delay in handling employee reimbursements. This is a serious issue since it might eventually lead to lower staff morale.
Most of the time, employees who travel are not aware of the rules around spending and travel. Employees typically offer inaccurate information in trip requests as a result of ambiguity.
An integrated platform for HR administration, Digital HRMS has separate modules for each HR function. Employees may submit trip requests with ease and track their progress using the
Digital HRMS's travel management system
. Additionally, there is a clause that allows managers to submit travel requests on behalf of the staff.
The essential characteristics of the Digital HRMS's travel management system are as follows:
A feature that allows workers to submit trip requests using the travel management application.
Easy and transparent monitoring of trip requests.
Swift grouping of current requests by HR software.
A clause defining the types, purposes, and dates of travel.
The ability to access the travel management software's list of trip requests and track each one's progress.
A mechanism for submitting proposals for the team.
HR software can manage quick and thorough reporting on employee travel requests.
In the Digital HRMS program, users may generate travel requests by specifying the travel type, reason, and date and access a list of previously submitted travel requests. Additionally, there is a mechanism for the manager to make requests on behalf of the team. Users may produce detailed reports on their travel requests and check the history of requests by going to the Reports area of this module of the Digital HRMS program. The
travel management software from Digital HRMS
also has a feature that allows users to search for reports based on several criteria, including Request Status, Travel Purpose, Travel Type, Bill To, and more.
Our team will contact you if you visit our website at
www.digitalhrms.com
or send an email to
marketing@digitalhrms.com
. Get 90 days of free, full access to the Digital HRMS HR software platform. Only available for a limited time!