Overcoming Challenges of Employee Travel Management with Digital HRMS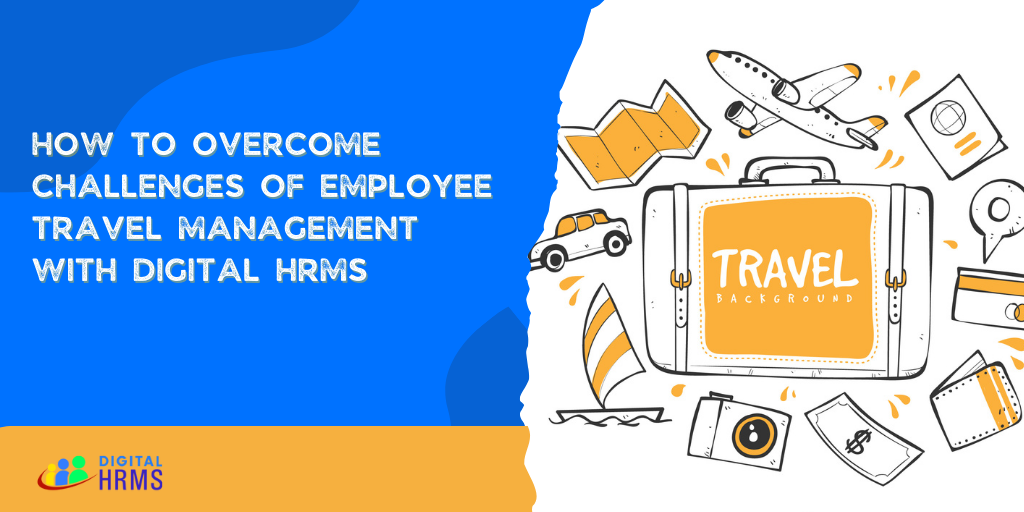 Author:

admin

Added:

07 Mar 2022
659
Travel is an essential part of any organisation, and with today's modern firms having offices in many locations throughout the world, it has become even more so. Because employees travel to diverse areas around the world, it can be difficult for businesses to keep track of all the travel requests made by employees across the board. Managing and processing trip requests is only one part of the overall travel management process. It also entails planning the vacation schedule and making lodging reservations.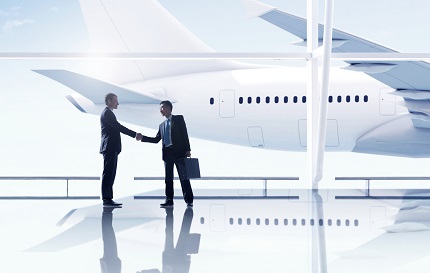 The following are the key challenges faced by enterprises and HR teams when it comes to corporate travel management.
Data inaccuracy owing to the use of outdated human systems or outdated technologies for capturing, estimating, and tracking trip and spending data. This inconsistency in the data has a big impact on data management and acts as a roadblock to gaining the right insights.
Another issue that businesses confront is the greater price of manually submitting a travel expense request. According to a PayStream research, about 80% of companies today pay more than $20 for the manual processing of a trip and expense request.
The use of a manual method generates unnecessary delays in the filing and processing of travel requests. When a large number of staff go on business travels, this can be an issue because the numbers quickly add up.
The majority of the time, employees who travel are unaware of the travel and spending policies that they must follow. As a result of the uncertainty, employees frequently provide incorrect information in travel requests.
The total delay in the processing of travel requests leads in a significant delay in the processing of employee reimbursements. This is a significant concern since it might result in a reduction in staff morale over time.
How Digital HRMS is the Solution
An automated approach to employee travel & expenses management, which is achievable with the use of advanced Travel Management system, is the solution to the issues outlined above. A travel management system automates boosts the HR department's efficiency and productivity. Here's how the travel management system can help HR teams overcome issues in employee travel & expenses management. Digital HRMS is a comprehensive HR software that includes dedicated components for every HR function.
The key features of the Travel Management system of Digital HRMS are given below.
Employees can use the travel management system to submit travel requests.
Easy and transparent monitoring of travel requests.
Existing requests are quickly sorted automatically by the travel management system of Digital HRMS.
There is a place to specify travel categories, purposes and dates, all on a single travel management system.
On the trip management software, you may see a database of travel requests and their status.
It is possible to submit requests to the team.
Employee travel requests are quickly and thoroughly processed.
Automated reports generated by the travel management system for easy analysis.
Want to explore more about how the Digital HRMS travel management system can help your HR team streamline employee travel & expenses?
Visit our website www.digitalhrms.com or drop us an email on marketing@digitalhrms.com and our team will get in touch with you. Now, get Full access to the Digital HRMS HR software platform Free for 90 Days. Available for Limited Period only!
Stay connected with us on Social Media for all the latest updates.
Read more: 5 Tips for Effective Travel Management in the Post Covid Workplace