Improve your Business Performance through an Efficient Reports & Analytics Module of Digital HRMS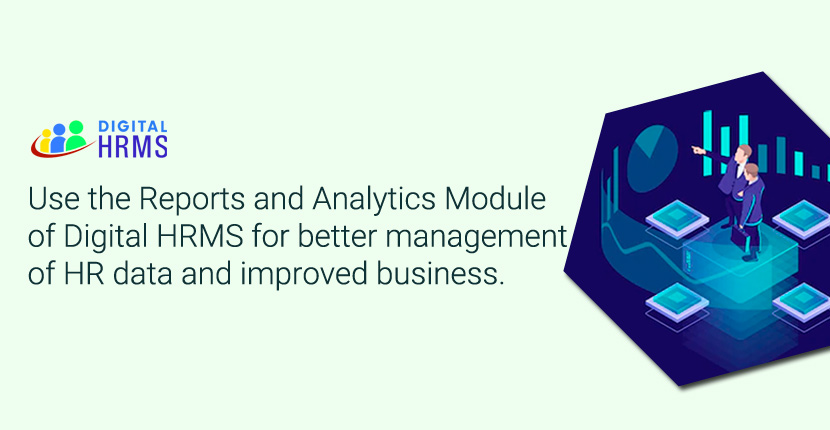 Author:

admin

Added:

20 Dec 2022
565
For business professionals to make quick and correct judgments and move forward, they need to be able to access relevant and timely information. Traditional (static) reporting systems, on the other hand, have a number of flaws, as many managers are aware. Reports and Analytics tools have improved in quality, and corporations purchase them in the hopes of solving their reporting problems. Is this, however, the case?
A sophisticated Reports and Analytics platform may be a lifesaver when it comes to pinpointing where money is lost. This data, on the other hand, is only useful if you have a staff monitoring it and offering real-time recommendations on what to do with it.
Challenges faced by business professionals in reports and analytics are generally as below
Accurate assessment is lagging.
Management commentary cannot be tracked with their reports, resulting in a lack of responsibility.
Too many reports, versions, and reporting tools cause "analysis paralysis."
When there's a problem, there aren't any core exception HR reports sent to management right away.
Lack of a top-down, bottom-up budget process that is nimble, strategic, and centrally regulated.
And, as the world gets more virtual and businesses become completely remote, the need for enhanced customer experiences becomes more crucial. Customers who are dissatisfied can lead to a drop-in income, while agents who are undertrained or overworked might have a negative impact on performance or create an unstable workforce.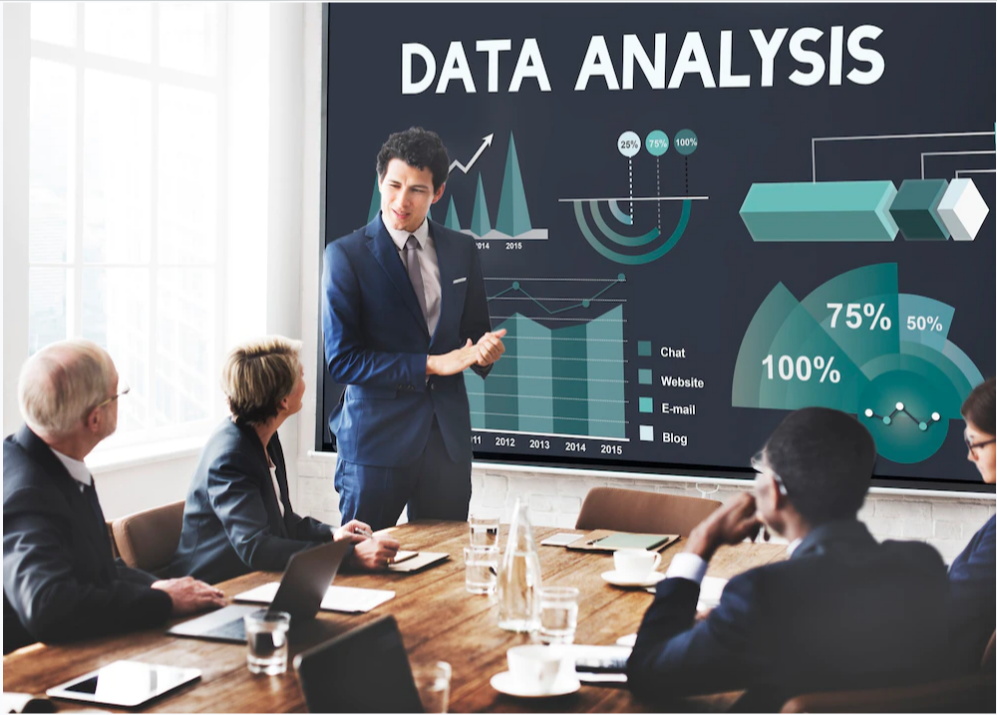 Reports and analytics are the major difficulties that Business managers encounter, according to a recent poll of Genesys customers. To overcome this stumbling block, you'll need to streamline reporting procedures, eliminate data silos, and develop a solution that can manage a complicated reporting environment, through an efficient Reports and Analytics tool.
Digital HRMS is an example of an HR Reports and Analytics platform that offers advanced analytics tools to bring valuable perceptions to HR managers while making important business decisions. With the Digital HRMS Reports and Analytics module, automated reports may be created at the press of a button. The ability to manage report access based on multiple roles and permissions is provided by the Digital HRMS. In Digital HRMS, an authorized user may create global reports that include data from all group entities and share them with other group entities' users.
Visit our website www.digitalhrms.com to learn more about how the Digital HRMS reporting and analytics platform can help your HR staff harness the potential of HR data or drop us an email on marketing@digitalhrms.com.
You can also read -
https://www.digitalhrms.com/blogs/what-you-need-to-know-about-hr-data-reports-and-analytics-tools
https://www.digitalhrms.com/blogs/reports-with-digital-hrms-why-your-enterprise-needs-automated-reporting-systems