How HR Software is Key to the Success of the Enterprise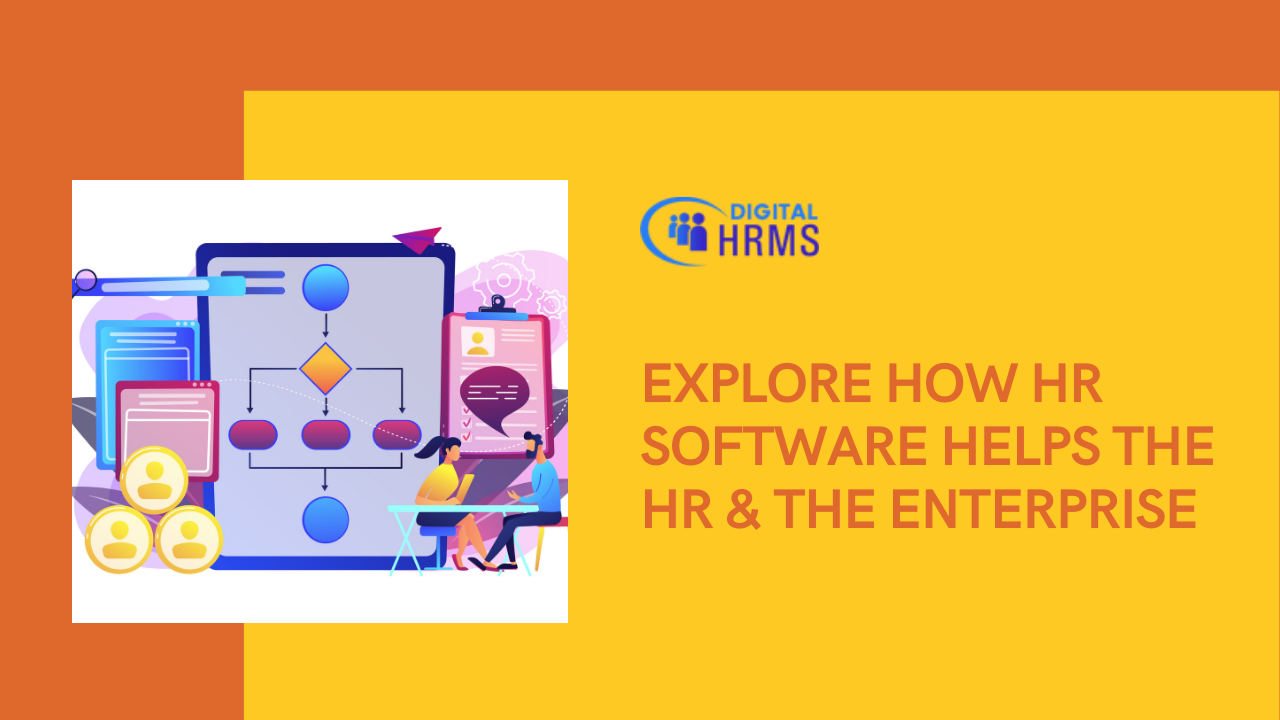 Author:

admin

Added:

01 Feb 2021
1133
Employee management in the new age enterprise is a challenging responsibility that is carried out by the HR department. It involves everything from bringing new employees on board to the exit process. The introduction of the advanced HR software has made this task easy for the HR department in organisations across the globe. The use of the HR software has resulted in multiple benefits for the HR department and the organisation as a whole, including a boost in HR efficiency and productivity.
Digital HRMS
is an example of an advanced HR software platform developed by the Digital Group. It's a customised modular platform that offers dedicated modules for every HR function. What's more, its customised framework means it can be easily customised as per the requirements of the enterprise. The flexibility offered by Digital HRMS makes it the ideal HR software platform for enterprises big and small.
Want to access 90 days Full Access of Digital HRMS. Click here. www.digitalhrms.com/free-trial-request
Digital HRMS Modules
Now let us have a look at the multiple modules of Digital HRMS.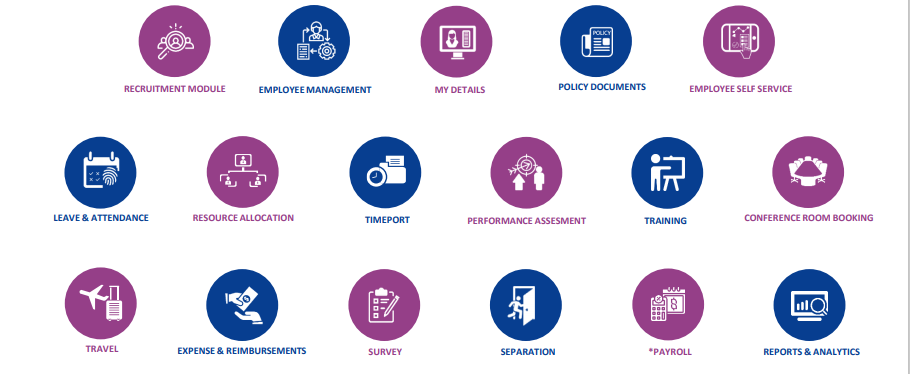 With dedicated modules for every HR function, Digital HRMS is an advanced HR software platform that helps the HR department overcome multiple challenges, some of which are as follows.
Lack of control over sensitive organization data
Multiple tools for different HR modules
Error prone manual HR processes
Geographically dispersed employees
Tracking & monitoring employee productivity over defined tasks
Generating real time, quick & precise reports
Transparency & self-service to employees
In addition to what we have already seen, an advanced HR software also helps the HR and the organisation to overcome the challenges of the current scenario of remote work due to the Covid-19 pandemic.

GDPR compliant & highly secure scalable HR platform
Time management across projects
Highly configurable modules for easy customization
Smart Links for approvals, without application login
Geofencing for automatic attendance capture
Resume Parsing for automated extraction & storage of resumes
Dynamic workflows & role based access
Seamless Integration with any Time & Attendance system
Want to discover more about how Digital HRMS can help your HR team overcome key challenges?
Visit our website
www.digitalhrms.com
or drop us an email on
marketing@digitalhrms.com
and our team will get in touch with you. Now, get Full access to Digital HRMS Free for 90 Days. Available for Limited Period only. Discover the Digital HRMS Mobile App for
Android
and
iOS
users.
Read:
Top Factors Affecting Human Resource Management