Growing Your Business with Digital HRMS: Explore the Benefits of our Partnership Program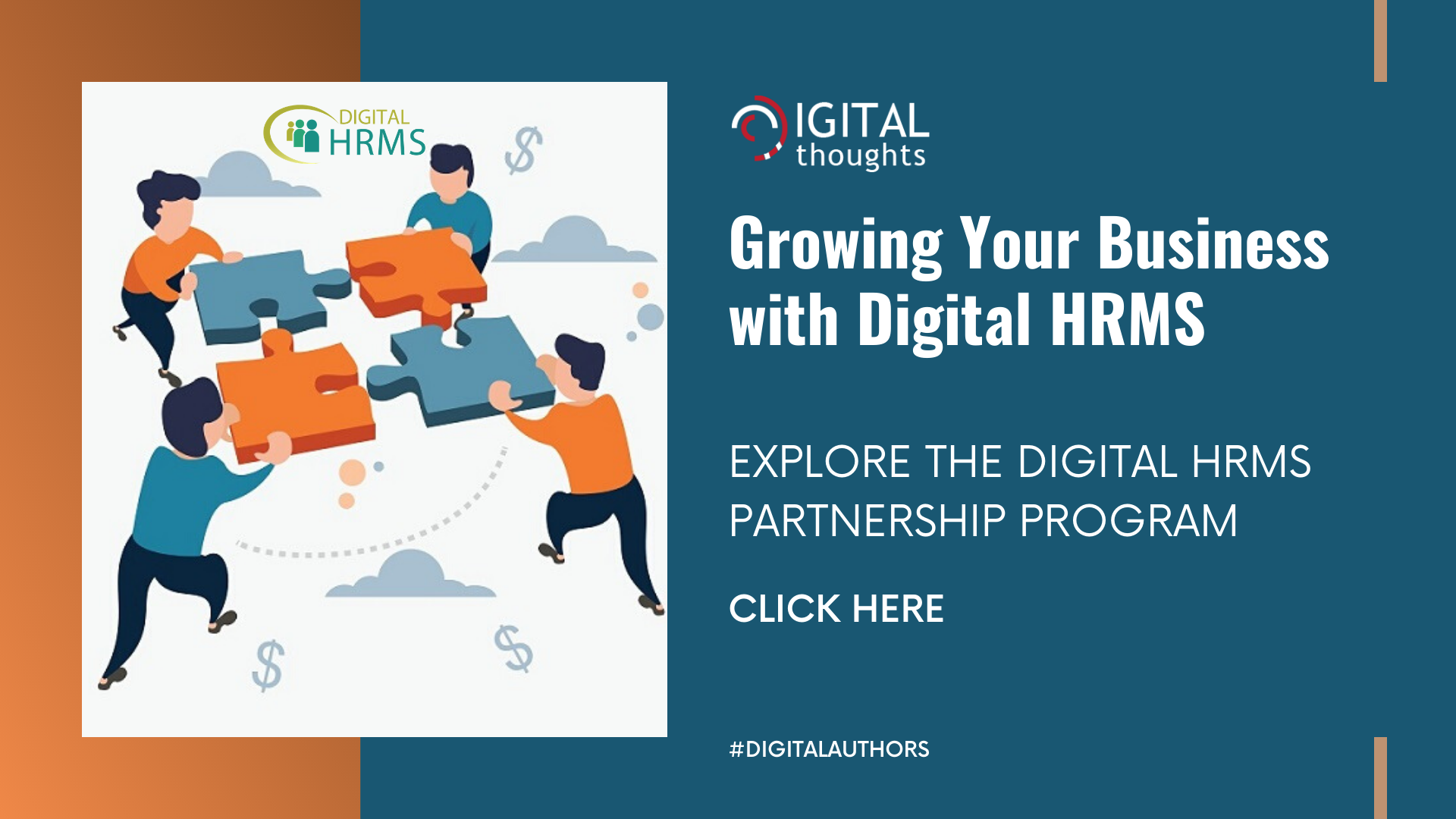 Author:

admin

Added:

13 May 2020
860
Which industries today embracing digitalization in order to stay relevant and gain a competitive edge, there is an increasing demand for automated software for different business processes. When it comes to the HR department and the entire range of HR processes, what Enterprises need today is an advanced HR software that automates every HR process. Automation of HR processes brings with it various benefits, including increased efficiency and productivity of the department as well as the organisation, more efficient employee management and a boost in employee morale.
In today's scenario, when a large section of the Global workforce is working remotely from their homes, HR software becomes all the more necessary than ever before. However, there are still several small to medium enterprises that follow a manual process for management of HR processes, because of the initial investment involved in an HR software, and also because they are not aware of the many benefits that an HR software has to offer.
Digital HRMS wants to spread the word about the benefits of an automated HR software and reach out to the small businesses and start-ups help them take the first step towards automation of the HR functions.
The Digital HRMS Partnership Program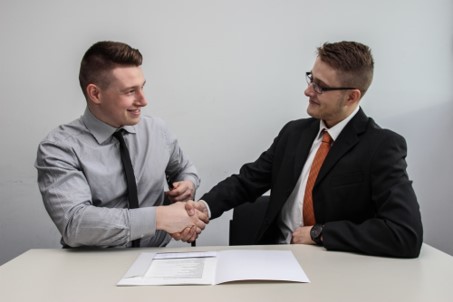 The Digital HRMS Partnership Program is an initiative by the digital HRMS team to join hands with Distributors and Channel Partners and help them grow their business. We help you to meet your customer's needs by leveraging our portfolio.There are numerous businesses out there who are looking for an effective integrated HR software that is cost-effective. Partnering with us will allow you to reach out to them and help them find the solution to their HR challenges, and make your business grow in the process.
This Distribution or Channel partnership is available for individuals or agencies who want to explore the benefits of associating themselves with a name that is synonymous with a trusted and reliable advanced HR software, Digital HRMS.
You can be a part of the Digital HRMS Partner Program if you are one of the following:
Reseller of any type

Business consulting firm

Attendance hardware dealer

HR / IT consulting organization

Payroll service provider

Consulting business for taxation and payroll
So, you can become a partner, but how do you stand to benefit from the Partnership, you may wonder?
Benefits of the Digital HRMS Partnership Program
When you join hands with us, here are some of the key benefits in store for you.
Generous commission structure

Lead locking facility

Joint planning for solution offerings

Sales training program

Early access to new product features

Joint business opportunity planning

Marketing support

Assistance in account management

Technical support

Joint sales calls and demos
Want more information on our Partnership Program and how you can get started? Drop us an email on
marketing@digitalhrms.com
and our team will get in touch with you. Visit www.digitalhrms.com for more information on Digital HRMS, its features and what makes it a trusted HR software for numerous users.