Exploring the Elements of HR Data Security with Digital HRMS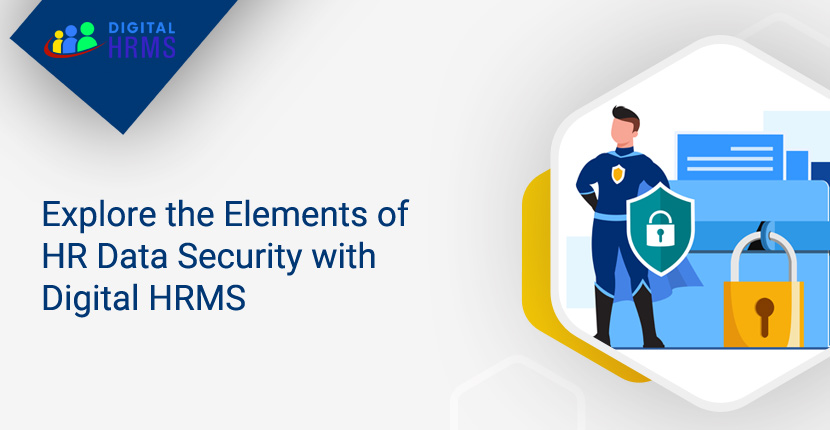 Author:

admin

Added:

18 Oct 2021
598
Corporate leaders all across the world are becoming increasingly aware of the dangers that lie over their data. Despite this, a number of firms have failed to implement the necessary data security procedures to secure their data from attackers. Because the rate of data breaches is increasing by the day, this might be a potentially dangerous situation.
Cybercrime is estimated to cost the world $6 trillion by the end of 2021. By 2025, this figure will shoot up to $10.5 trillion.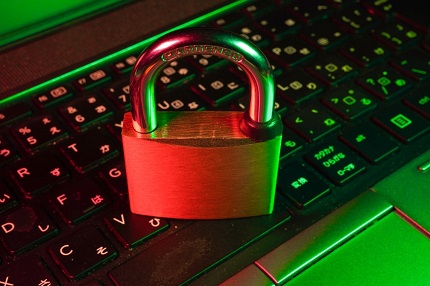 Since HR data contains personal details and vital data about individuals, the human resources department is the most susceptible. The threat to data security is at an all-time high in the current scenario, with so many people working from home on their own devices. To ensure security of HR data from threats, it's becoming more and more important to put procedures in place procedures in order to implement adequate data security measures.
How an Advanced HR Software Platform Contributes to HR Data Security
Implementing the appropriate safeguards to protect HR data is a top issue for businesses. This is where organizations may benefit from complete HR software with advanced security capabilities for HR data security. Digital HRMS is an integrated platform that automates all HR functions in order to increase productivity and streamline personnel management.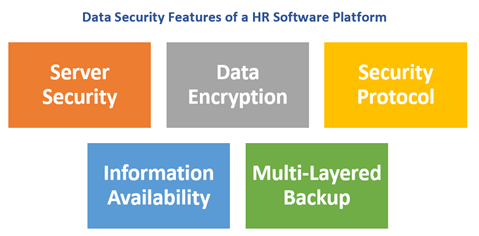 The Digital HRMS advanced HR Data Security platform hosts information on Microsoft Azure Cloud, which is monitored round the clock by expert professionals.
Digital HRMS uses 256-bit SSL encryption software which is technology for high-end encryption and finds application in the BFSI industry.
Under ISO 20001, GDPR, and country-specific security regulations, the Digital HRMS HR Data Security platform ensures strong IP and port-based restrictions with communication over SSL protocol.
One of the key features of the Digital HRMS HR data security platform is the reliable disaster recovery and continuous information flow with 99.9% cloud uptime availability.
When you choose advanced HR Data Security with Digital HRMS, you get access to systematic backup of data in multiple locations and backup updates throughout the day.
Elements of HR Data Security with Digital HRMS
The following are the key components of the advanced HR Data Security platform of Digital HRMS.
The 256-bit AES encryption technique ensures encrypted user credentials (Username and Password) in Digital HRMS. GDPRS compliance has been implemented and the application has been configured with an SSL certificate. The application ensures increased security of user data and prevents threats and weaknesses by storing encrypted personal data in the database.
For the security of user accounts, Digital HRMS has created a bespoke password policy, as well as a data deleting policy for inactive users. The Access Right management module also allows for defined application access. The application also uses IP-based restrictions to limit remote server login access to specified IP addresses.
Digital HRMS assures that only secure https protocol is used to access the application. Only the required ports are allowed to access the HRMS applications after port-based restrictions are implemented. For user data safety, the software includes antivirus software, and the Azure Security Center monitors and tracks threats and vulnerabilities. This is demonstrated with the Set IP Address feature.
In addition to data protection measures, GDPR compliance ensures that user data is kept completely private.
Want to explore more on how the Digital HRMS HR software platform can contribute towards HR efficiency in your organization?
Stay connected with us on Social Media for all the latest updates.