Choose a Competent Recruitment Management System and Overcome the Challenges of the Recruitment Process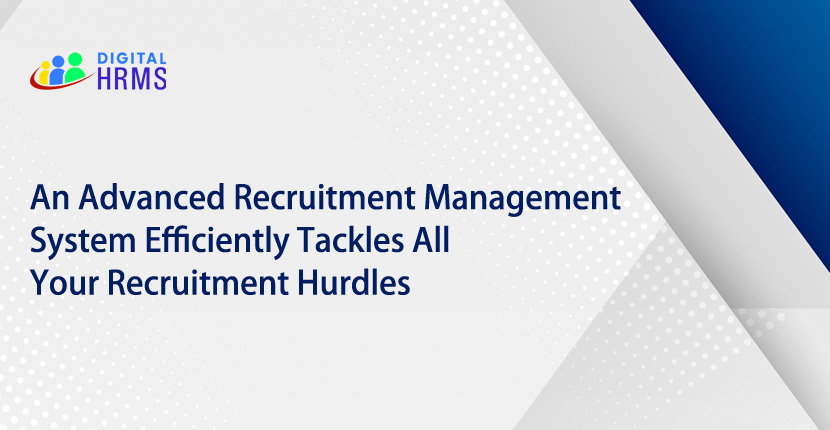 Author:

admin

Added:

16 Aug 2022
678
One of the main functions of every organization's human resources division is recruitment. While recruiting is crucial, it is also difficult and takes a lot of the HR team's time and energy. Sorting through each CV for the purpose of shortlisting candidates for an interview may be time-consuming and painstaking when there are hundreds of applications for a single job posting. In this situation, process automation may greatly simplify, ease, and eliminate any hassles. This has been made possible by the modern HRMS systems since they provide a thorough recruitment gateway. This raises the question of what the recruiting module actually is and what to anticipate from one.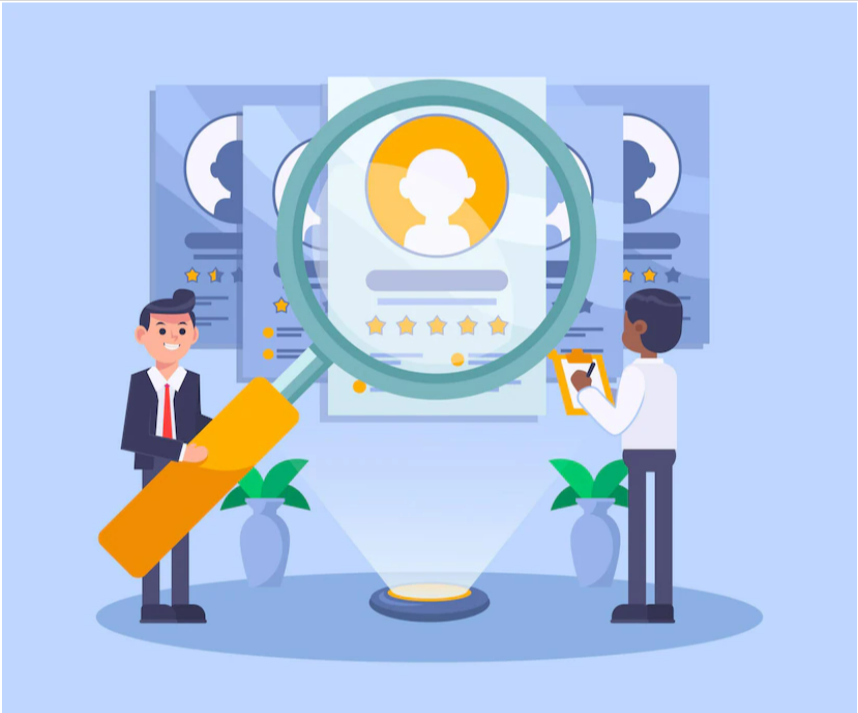 To avoid any errors, we must first thoroughly comprehend the recruiting process, which is a key component of the Digital HRMS. The Recruitment Management System controls all aspects of hiring new personnel, including finding, luring, screening, shortlisting, interviewing, and choosing candidates. Overcoming the challenges of the recruiting process is the key stage in building a strong resource base for any business.
The following Benefits of the Digital HRMS software's recruiting management system.
Boost productivity by selecting new hires who are qualified for the position and have a high potential for success. You should also encourage healthy competition across teams to drive out complacency.
Cost-saving - The use of recruitment management software helps save costs. Redeploying resources can cut expenses while providing dedicated resources to satisfy budget requirements.
Large talent pools - It is possible to find a large number of qualified people, who will enhance recruiting and productivity inside a company and improve its turnaround.
Faster job filling - By using a recruitment management system, you can also streamline your search for qualified employees and increase your organization's attractiveness to prospective applicants.
Clear results - By adopting this HR software, you may increase productivity for the organization and decrease attrition.
A thorough recruiting module that covers all facets of the hiring process is included in the Recruitment Management System, Digital HRMS. This includes establishing the need, finding applicants, arranging interviews, starting the hiring process, and publicizing the offer. The status of each applicant at each stage is displayed on separate dashboards.
Our team will contact you if you visit our website at www.digitalhrms.com or send an email to marketing@digitalhrms.com. Get 90 days of full access to the Digital HRMS for free right now. Only available for a limited time!