Geofencing With Digital HRMS: Implementing Location Based Automated Attendance Tracking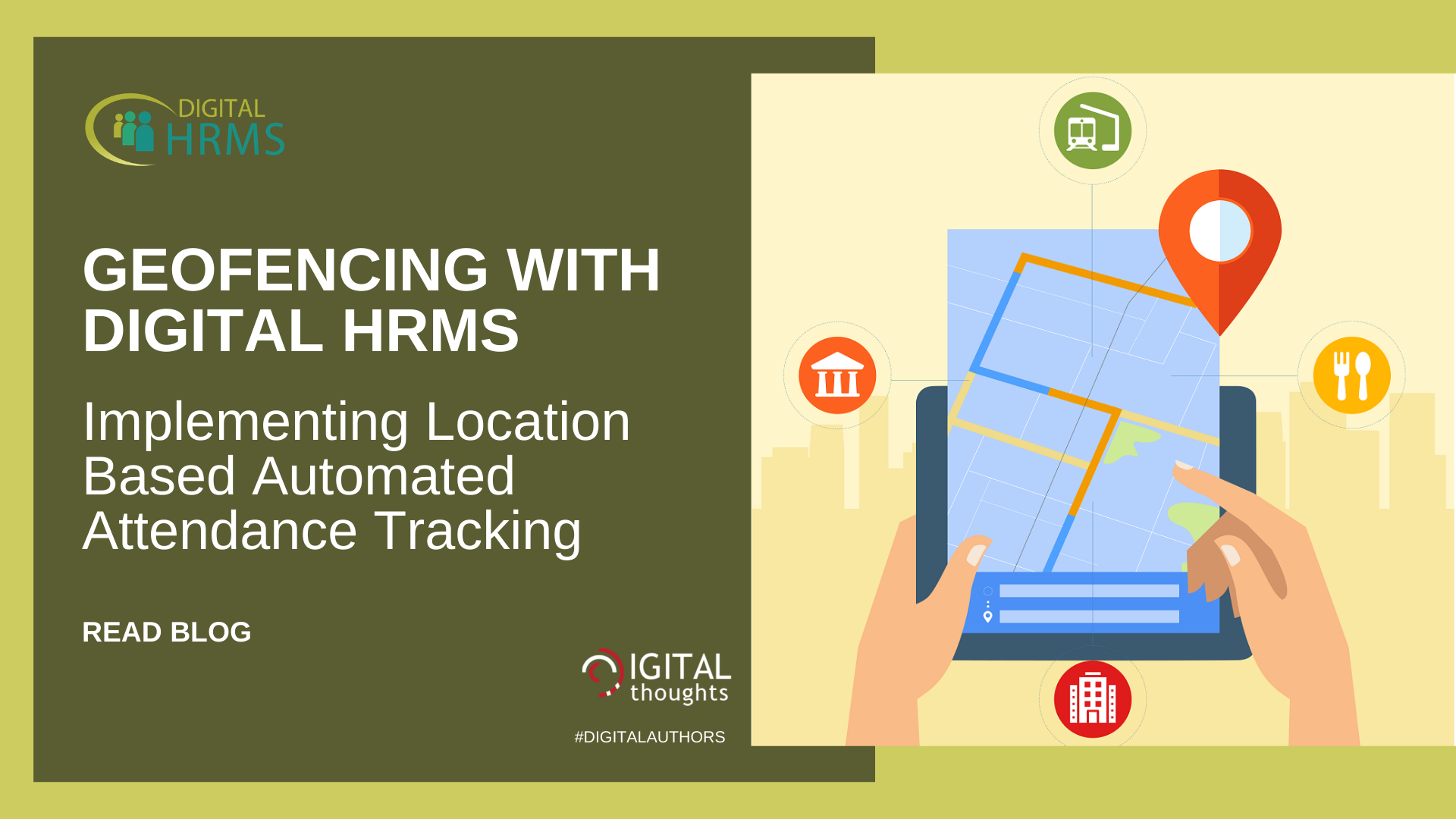 Author:

admin

Added:

18 Jun 2020
884
The Covid-19 pandemic has forced employees around the globe to stay indoors and work from home. As remote work becomes a widely accepted way of working for employees, there will be a need for HR teams to adopt new technology in order to cater to the changing needs and requirements of a remote workforce.
To begin with, one of the many challenges of managing a remote workforce is seamless and effective attendance management. Attendance management has been automated for employees working from the office premises, through biometric and other tools of attendance registration. However, many HR teams still find it a challenge to manage the attendance of remote employees.
Location Based Automated Attendance Tracking with Digital HRMS
Digital HRMS is an HR software that uses geofencing technology for automated attendance tracking of remote employees. This technology can be used to track the attendance of employees working from home, as well as the employees who are outside the office premises for office related work.
Geofencing is a technology which enables you to define a virtual fence over a desired geographical area, so that some sort of response is witnessed every time someone steps into or steps out of the pre-defined virtual fence.
To use geofencing technology for attendance tracking, the Manager or Admin is required to define the geofence on Digital HRMS that needs to be considered for tracking the employee attendance and then give permission for automated attendance updates. Once the geofence is defined, the employees will have their attendance automatically marked if they are within the pre-defined area and have the Digital HRMS mobile app downloaded on their device.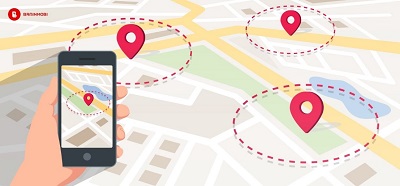 Source: https://bit.ly/2UTEPmo
You can define any area under the geofence, and there are no limitations for this. It can be as small as a room or as huge as an entire city or even country. The core principle behind the working of geofencing is pretty simple – it works like a sensor that identifies predefined entities and sets off a pre-defined response in the scenario.
In addition to the use of geofencing for real-time location based attendance tracking, Digital HRMS offersa handful of featuresto make it easy for HR teams to track and manage the attendance of employees who are working remotely. These features are mentioned below.
Seamless attendance management for employees who are based in different locations across the globe.

Allows employees to track their total working hours, on a daily, weekly or monthly basis, and even get the attendance and working hours data for custom dates.

Employees can apply Attendance Regularization / Work From Home requests with a few clicks on the Digital HRMS platform.

Paperless automated attendance management for increased efficiency and transparency.

Auto-generated detailed reports on attendance, time-in and time-out, working hours, leaves, and more for easy and quick analysis.
Want to explore more on how Digital HRMS can help your organization manage employee productivity effectively?
Visit our website www.digitalhrms.com or drop us an email on
marketing@digitalhrms.com
and our team will get in touch with you.