Discover How Attendance Regularization Feature Enhances the Employees' Productivity Through an Automated Attendance Management System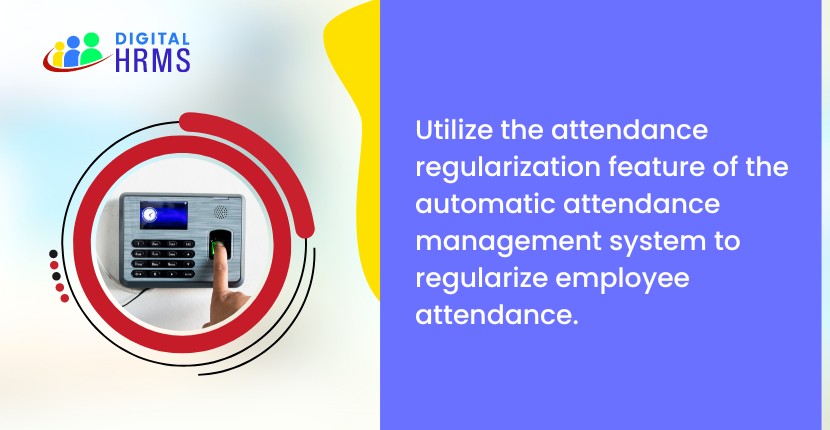 Author:

admin

Added:

31 May 2023
248
One of the main responsibilities of the HR section is managing attendance. Applications for automated attendance monitoring, can simplify attendance tracking. Adopting such systems has advantages beyond automating salary administration and attendance tracking.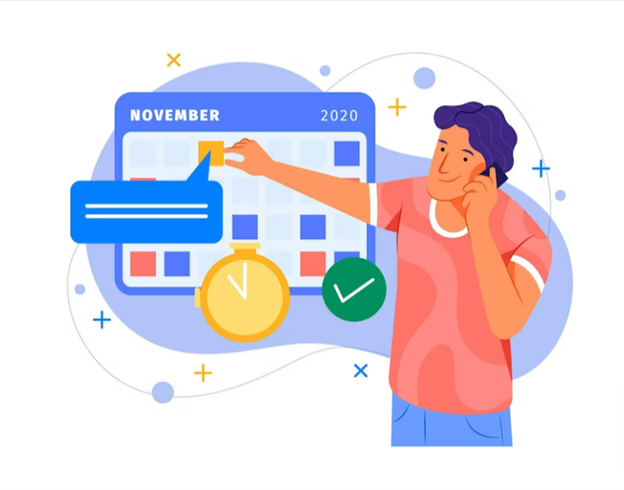 Another significant benefit provided by automatic attendance management systems is attendance regularization feature. Let us examine the reasons why regularizing attendance is necessary and how crucial it is for any organisation.
Attendance Regularization Challenges
The HR department encounters many challenges when employing a manual attendance regularization strategy. The following are few of them-
Keeping track of employee time records is challenging
Payroll is negatively impacted by mistakes in time tracking
Lack of mobile technology for essential functions on the go
The company's attendance rules are not widely known among the employees
Tracking remote employees' attendance is challenging
What is attendance regularization?
Attendance management system has an attendance regularization feature that lets employees change their "in" and "out" times. This crucial component is needed to implement freedom in the workplace.
Let's say your business tracks attendance using a biometric device. If there is no other choice, the attendance management system will designate an employee as being absent if they need to depart for fieldwork or a client appointment. Unjustly, their compensation will be reduced due to their failure to record attendance.
Employees must notify the HR team of their circumstance in order for them to have the attendance regularization problem resolved. The entire procedure is laborious. Offering employees, the choice to regularize their presence with an attendance regularization feature, so they can adjust their work hours as needed is a better solution.
Attendance regularization feature is also advantageous for "Work from home" employees. Employees who work from home occasionally need to leave the office to take care of their children, dogs, or other commitments. To finish their job assignment, they must clock in and out in this situation.
However, they must regularize their attendance in order to ensure that they are compensated for their hours since they have not worked constantly.
Why Use Digital HRMS Attendance Regularization?
Digital HRMS is a platform for HR software that has been specifically designed with components for each HR function, including attendance management system with attendance regularization feature. The leave and attendance management module in the Digital HRMS offers features and capabilities that are advantageous to both the company and the employees.
The attendance management system of Digital HRMS provides a number of advantages because the features are carefully designed to meet every need of businesses while also streamlining the procedure for the HR team. As a consequence, the attendance regularization helps employees and the HR productivity increases.
Benefits of Attendance Regularization with Digital HRMS
When required to work outside of the workplace, employees can seek attendance regularization (AR).
Up until the request has been accepted by the Manager, employees have the option of removing AR requests that have already been made.
Due to the fact that data is accessible both on-premises and in the cloud, employees can view it while on the go using their own devices.
You can create automated AR reports that give you a thorough summary of the employee's leave information and are ready for quick review with just a few keystrokes.