Digital HRMS is the Solution to the Challenges of a Paper-Based HR Management System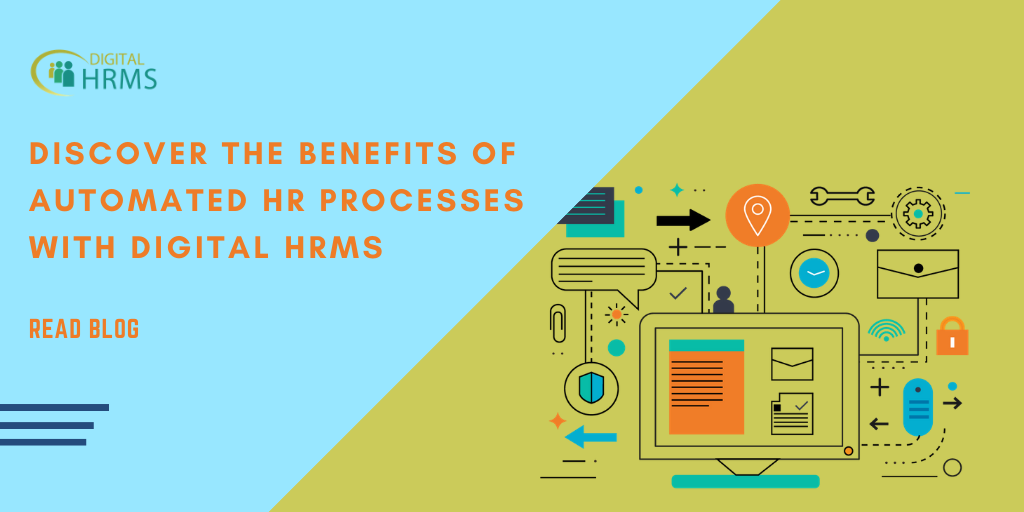 Author:

admin

Added:

05 Jun 2020
911
The HR department is one of the key departments in every organization. While many enterprises have switched to automated HR processes to save time, reduce costs, and boost efficiency, there are still others who are continuing with the paper-based manual approach.
According to a study by Deloitte, only 40% of organizations have implemented an automated HR management system.
Today, automation is essential for every enterprise in order to stay relevant in a highly competitive market. When it comes to HR Management, there are social challenges of using a manual paper-based HR management system.
Key Challenges of Paper-Based HR Management System.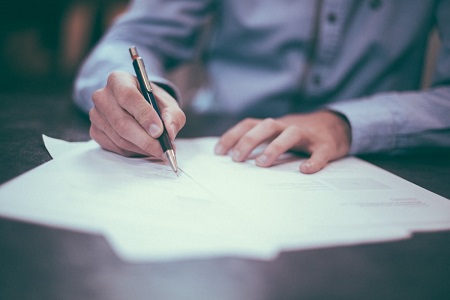 Generating real time, quick & precise reports

Error-prone manual HR processes

Need for multiple tools for different HR modules

Lack of control over sensitive organization data

Managing geographically dispersed employees based in different locations across the globe

Prolonged process of finding the right candidate

Ineffective tracking & monitoring employee productivity over defined tasks

Lack of transparency & self-service to employees

Inefficient management of HR data that is scattered across different databases

Prolonged process of leave approval and errors in leave management

Errors and inconsistencies in payroll processing

Inefficient onboarding process for new hires

Lack of a systematic and transparent approach to employee performance assessment

Lack of access to important documents as and when required

High costs of physical storage of documents and files
How an Automated HR Management Software is the Solution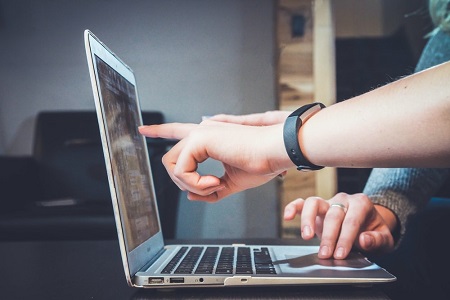 The solution to the challenges of using a paper-based system for HR management, is switching to automation of HR processes. Digital HRMS is an integrated HR software platform for automation of every aspect of the HR functions and employee management, from hire to retire.
GDPR compliance ensures privacy and safety of user data

Availability on Cloud, on-premise and on the Mobile App increases accessibility

Automated attendance tracking with the mobile app using geofencing technology

Highly configurable modules for easy customization

Smart Links for approvals without the need for application login

Seamless integration with any Time & Attendance system

Multiple entities & multi-location feature in one application

Advanced data security capabilities to protect HR data
Benefits of Implementing Automation of HR Processes with Digital HRMS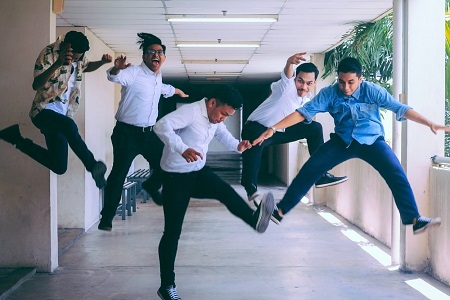 Here are the key benefits in store for enterprises when they choose to automate HR functions with an advanced HR software like Digital HRMS.
Streamlined process of collection and management of resumes of candidates applying for positions in the company.

Quick and accurate sorting of resumes based on pre-defined parameters using the resume parsing feature.

Easy tracking of the interview process of every candidate, with detailed inputs from every interviewer at different stages of the hiring process.

A quick and easy onboarding process for new hires, which allows all the paperwork to be completed without the use of a single piece of paper!

Provides easy access to important documents for new hires to fill in or refer to as and when required.

Makes the new hires familiar with the company policies within a short period of time, with access to policy documents at one single location.

Assures complete security and confidentiality of sensitive employee information through role-based access.

Easy and quick automated report generation for analysis of data, for every aspect of HR functions.

Easy management of employees in diverse geographical locations, as well as remote employees, through a single platform.

Provides a common platform for all employees, making it possible for the HR to conduct surveys across the organization and gather feedback and suggestions for the employees. Also, a digital approach makes it possible to easily integrate the suggestions from all employees into a database.

Allows members of the HR department to focus on more important aspects, including building strategies for the growth of the organization.

Eliminates the time and efforts required for manual payroll processing, and also makes the process accurate and free of errors and inconsistencies.

Provides a platform for the management to organize training and skill development activities for the employees, which keeps them updated and boosts engagement.

Makes it easy for the organization to streamline and manage a smooth employee separation process that assures timely completion of separation formalities.

Ensures a boost in employee morale because of empowerment of employees through the self-service module.
Want to explore how Digital HRMS can help your business manage your employees and streamline HR functions? Now, get Full access to Digital HRMS Free for 90 Days. Available for Limited Period only.